May 4, 2021
Updated public health document includes extensive HVAC & COVID resources
Public Health Ontario has released new research on the role of HVAC systems in stopping the spread of COVID-19 indoors. The updated document is the result of a far reaching search of current research, and includes a long list of live-linked resources and studies from around the world.

The document, Focus on Heating, Ventilation and Air Conditioning (HVAC) Systems in Buildings and COVID-19, replaces the previously released Frequently Asked Questions (FAQ) on COVID-19: Heating, Ventilation and Air Conditioning (HVAC) Systems in Buildings. It includes additional evidence on the role of HVAC systems, humidity, air flow and CO2 on COVID-19 transmission.

Current research shows that improving indoor air quality (IAQ) through ventilation and filtration can stop the spread of COVID-19 by removing and diluting virus-laden particles from indoor air. However, ventilation and filtration alone are not enough to control the risk of transmission, especially when people are in close contact.

The document notes that air flow from fans can also impact transmission. Other topics include recirculation of indoor air; HVAC measures to minimize the risk from infectious aerosols; air change rates required; and indoor carbon dioxide (CO2) measurement as an indicator of ventilation.

To download the document visit: Public Health Ontario
NEWS
Watts Water Technologies has introduced a new brand called Lync Engineered System Solutions, a single-source provider of pre-assembled, commercial domestic hot water system solutions.
Fleming College is introducing a plumbing apprenticeship program beginning fall 2021.
Elizabeth McCullough is retiring as general manager, trade shows, while Sarah Clarke has been promoted to the position of manager, trade shows.
St. Catharines, ON-based Right Time Group of Companies has acquired Romaniuk Heating and Air Conditioning for an undisclosed amount.
Environment and Climate Change Canada's Low Carbon Economy Fund is investing $530,000 to support a Banff, AB project that converts municipal waste into biomass energy.
RWC welcomes business solutions manager, partners with Ancamma
Dougie McDowall has joined RWC Canada as a business solutions manager in Western Canada. On the East Coast, RWC recently named Ancamna Sales as its rep.
Standard addresses assessment, cleaning and restoration of HVAC systems
The National Air Duct Cleaners Association (NADCA) has released its 2021 edition of ACR, the NADCA Standard for the assessment, cleaning and restoration of HVAC systems. The document reflects necessary updates to the standard after new testing was conducted by EMSL Laboratories.
ASC Engineered Solutions the new face of Anvil and Smith-Cooper
Two years after the merger of Anvil International and Smith-Cooper International, the unified company has relaunched as ASC Engineered Solutions.
The ASHRAE Epidemic Task Force has updated its statement on the airborne transmission of SARS-CoV-2 in buildings.
Vancouver is offering residents an additional $2,000 or $6,000 rebate to switch from a fossil fuel heating system to an electric air source heat pump.
Ottawa's planned Zibi community receives $23-million investment
The federal government and the Federation of Canadian Municipalities (FCM) invest $23 million in Hydro Ottawa to create a district energy (DE) system for Ottawa-Gatineau's Zibi waterfront development.
Amanda Spricenieks has been promoted to branch manager at Goodman Manufacturing Company's Edmonton location.
CB Supplies Ltd. has officially unveiled its new facility on Maritz Drive in Mississauga, ON.
Manitoba offers businesses incentives to upgrade heating systems
Efficiency Manitoba is offering business owners incentives to make upgrading to ground source heat pumps more affordable.
The federal government's Ministry of Infrastructure and Communities and the Federation of Canadian Municipalities (FCM) invest $1 million in several green community projects in Quebec.
Ontor Limited is now representing Guelph, ON-based R.W. Beckett Canada in Eastern Canada.
Infrastructure Canada is now accepting applications for funding under the Green and Inclusive Community Buildings program (GICB).
Ontario schools receive $656.5 million in funding for ventilation upgrades
The governments of Canada and Ontario have announced $656.5 million in funding towards infrastructure upgrades at the province's schools.
Edmonton-based Silent-Aire, which is a manufacturer of hyperscale cooling and modular data centre solutions, has been sold to Johnson Controls. South of the border, Sioux Chief's purchase of Sun Drainage and Sigma Corp Trench Drain makes it the exclusive distributor of Hydrotec trench drains in North America. The baseboard assets of Slant/Fin are now under the Mestek umbrella.
As a sales agency, Air Solutions is a trusted resource for manufacturers, distributors, and contractors when it comes to residential and commercial HVAC products. We represent a selection of North America's top HVAC and building products, and provide decades of experience to ensure problem-free installation and ongoing product support.
Hi-Velocity HE-P Fan Coil delivers solutions for Indoor Grow Environments
The Hi-Velocity HE-P Series uses variable speed backward curved fan technology, allowing us to develop the first 10-Ton Hi-Velocity Air Handler which is being utilized in indoor grow operations throughout North America. The HE-P Series is also ideally suited to larger capacity residential and light commercial applications.
The Lead Free Electronic Priming Manifold pictured is available in five separate configurations. The surface mount model PTS-6 offers a six opening manifold capable of priming six floor drain traps from a single control unit. More models available provide the same features expanding from four to thirty floor drains.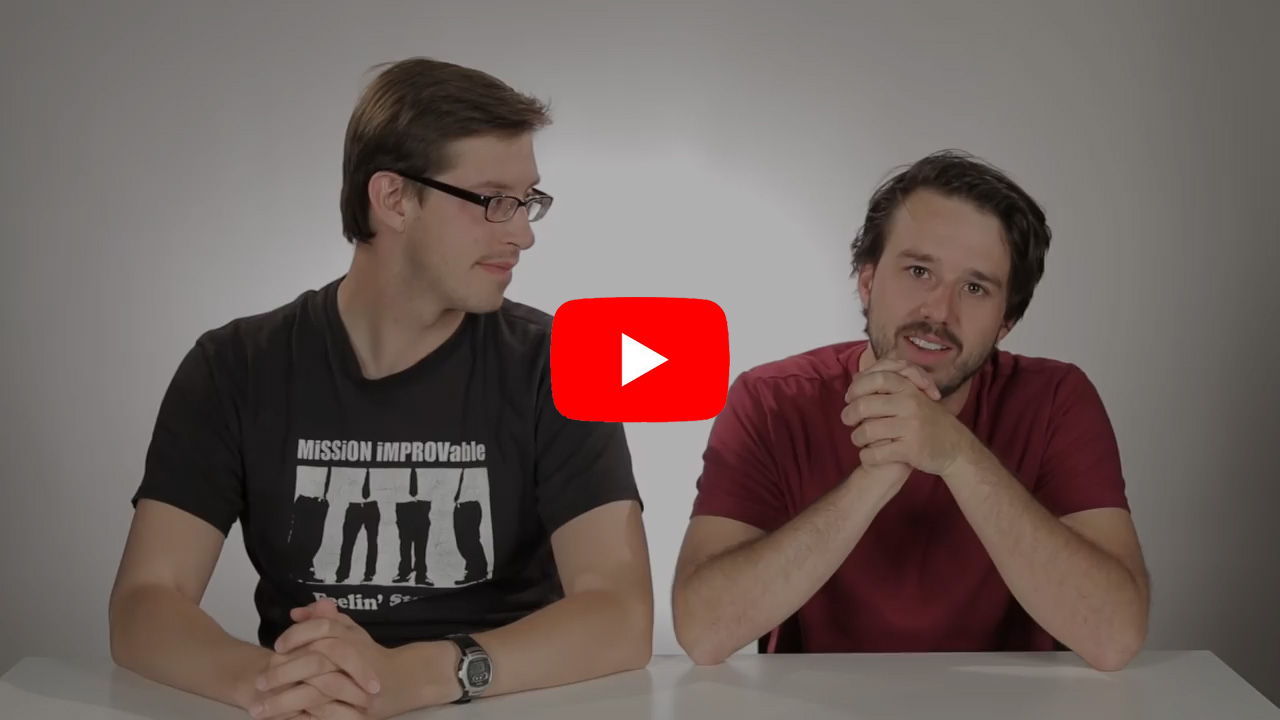 Many of us will remember the days when we struggled with metric conversions. Since then, we've all figured out when the Celsius temperature tells us whether we should be wearing our winter woollies, or that 60 km per hour would hold up traffic on a busy expressway, or a kilo of meat is double the size of a pound. But you can take a trip down memory lane by watching this lighthearted view of how the folks south of the border have yet to grasp the power of 10 in their measurement systems. It appears they have many, many kilometres to go before they get up to speed!
Follow us today:
You are receiving this monthly email because you have either subscribed directly or are a subscriber to the print or digital issues of Mechanical Business. Your personal and subscription information has not been shared with anyone else, including our suppliers. The strict privacy policy we endorse remains our priority. If you do not wish to receive our monthly newsletter, you may unsubscribe without affecting any subscription you may have to our magazine.
19 - 1525 Cornwall Rd., Oakville, ON L6J 0B2 || Tel: 905-465-2919 || View in browser