May 18, 2021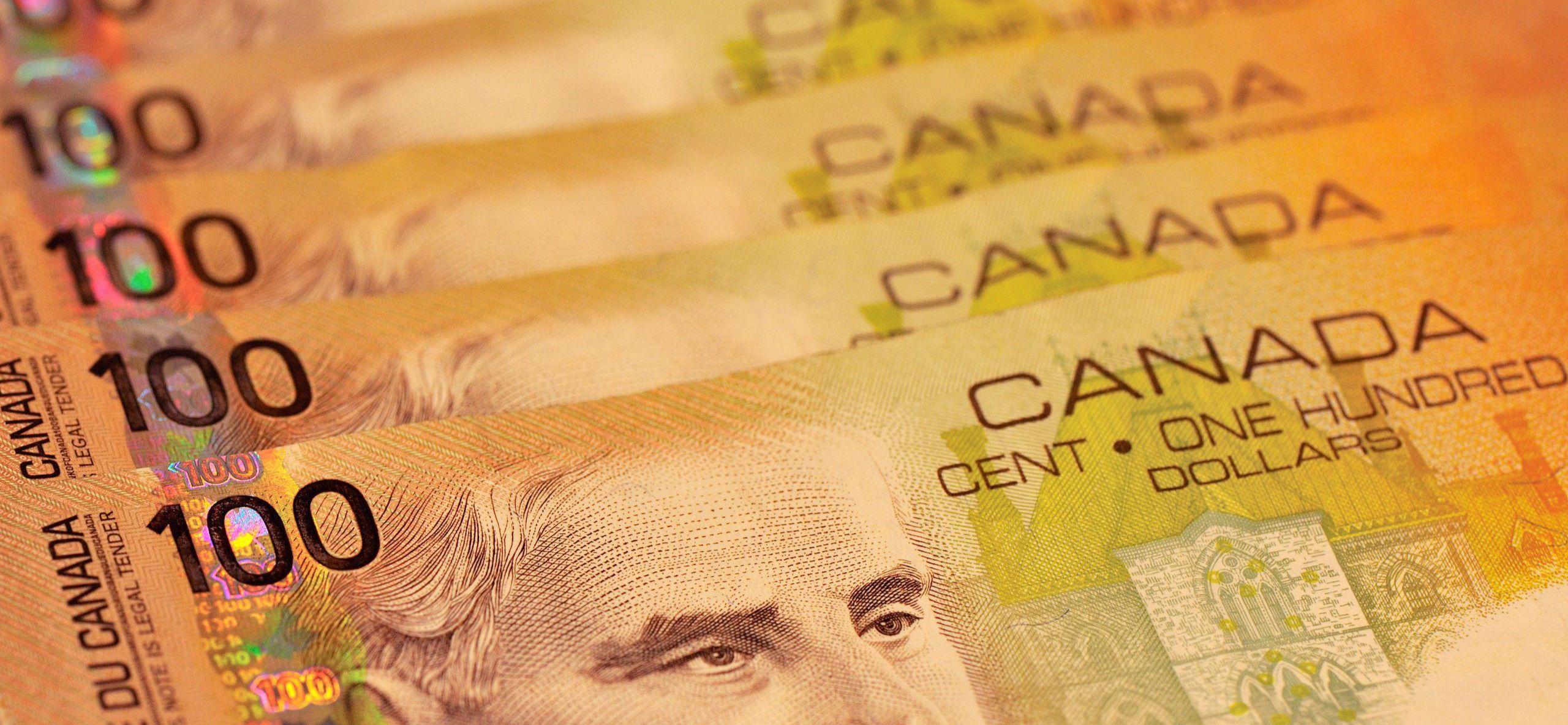 The federal government's 2021 budget and plan for Canada's post-pandemic economic recovery has a lot to offer the skilled trades and building sectors, but industry associations say it could have gone further.


Budget 2021: A Recovery Plan for Jobs, Growth, and Resilience was introduced by Minister of Finance Chrystia Freeland in late April, and was the Liberal government's first budget in more than two years.


Many of the budget proposals do reflect industry recommendations, according to the Heating, Refrigeration and Air Conditioning Institute (HRAI). That includes "support for home and building retrofits, favourable tax treatment for investments in clean technology and targeted investments in skilled trades and apprenticeship." However, HRAI says there are still details missing around programs such as Greener Homes.


Investments in the sector include $300 million in funding over the next two years from the Rental Construction Financing Initiative to convert vacant commercial property into housing, and $4.4 billion to the Canada Mortgage and Housing Corporation to help Canadians retrofit their homes through interest-free loans worth up to $40,000. The government will also reallocate $1.3 billion in existing funding to speed up the construction or repair of 35,000 affordable housing units. Infrastructure Canada will receive $22.6 million over four years to conduct the first national infrastructure assessment.


The budget met several Canadian Construction Association's (CCA) recommendations, including an increased investment in green and trade-enabling infrastructure, and a 25-year plan and investment to advance innovation in construction. Read more here.
NEWS
Toronto-based Yorkland Controls Ltd. has purchased Pacific Controls Ltd.
The Government of Nunavut has announced plans to launch a renewable energy rebate program to help residents make energy improvements to their homes and cabins, while reducing the greenhouse gas emissions in the territory.
The government of Alberta is launching formal consultations to design a made-in-Alberta solution to plastic, packaging, and hazardous household waste through a circular economy approach.
The Ontario government is looking for industry input on the future of trades training and apprenticeships.
ASHRAE and the International Association of Plumbing and Mechanical Officials (IAPMO) are co-publishing a document to address water efficiency in buildings.
Belimo Air Controls Canada now sells all Opera Electronics Gas Detection products.
Säätötuli fires up first of its Canadian-made biomass boilers
St. Hyacinthe, QC-based Säätötuli Canada's first made-in-Canada biomass boiler has successfully passed its initial tests.
People on the move at Grundfos, Moen, ASC Engineered Solutions, Canarm, Goodman, Uponor and Napoleon
Change, like spring is in the air. Stay in the loop and see what your colleagues are up to!
Aldes North America is undertaking a $1-million plus project at its manufacturing facility in Saint-Léonard-d'Aston, QC.
Ontario employees with Covid may be entitled to WSIB benefits
Workers who believe they were infected with Covid-19 in the workplace may be entitled to benefits, according to a new campaign from the Workplace Safety and Insurance Board (WSIB) in Ontario.
Engineers and Geoscientists BC (EGBC) and the Architectural Institute of British Columbia (AIBC) release new guidelines for architects and engineers designing mass timber buildings of up to 12 storeys.
Drilling finished on Ontario's tallest geothermal-powered condo
Camrost Felcorp has completed drilling of 186 geothermal boreholes to provide an alternative energy source at its Exchange District mixed-use community in Mississauga, ON.
mCloud partners with BC Hydro to offer connected building solutions
Calgary-based mCloud Technologies Corp. is joining with three North American utilities, including BC Hydro, to offer business customers more ways of optimizing energy efficiency and building air quality.
Natural Resources Canada (NRCan) has introduced a guide to air source heat pump (ASHP) sizing and selection.
Women in HVAC-R Canada is looking for members and partners as it continues to grow.
Armstrong Fluid Technology has received a Queen's Award for Enterprise for Sustainable Development.
In our March/April issue, Mike, Sherry and Michael Holmes talk about radon awareness, improving the perception of the skilled trades, and their recent shift to helping organizations revitalize their spaces.
Continue reading
Follow us today:
You are receiving this monthly email because you have either subscribed directly or are a subscriber to the print or digital issues of Mechanical Business. Your personal and subscription information has not been shared with anyone else, including our suppliers. The strict privacy policy we endorse remains our priority. If you do not wish to receive our monthly newsletter, you may unsubscribe without affecting any subscription you may have to our magazine.
19 - 1525 Cornwall Rd., Oakville, ON L6J 0B2 || Tel: 905-465-2919 || View in browser